1000 x 900 is one of our latest release tray sizes. This is available with a 900mm door/1000mm return or a 1000mm door/900 return.
​This is just one of our many shower sizes and w

e always recommend going as large as you possibly can to maximise the internal space in the shower.
2022-02-28T23:32:27+00:00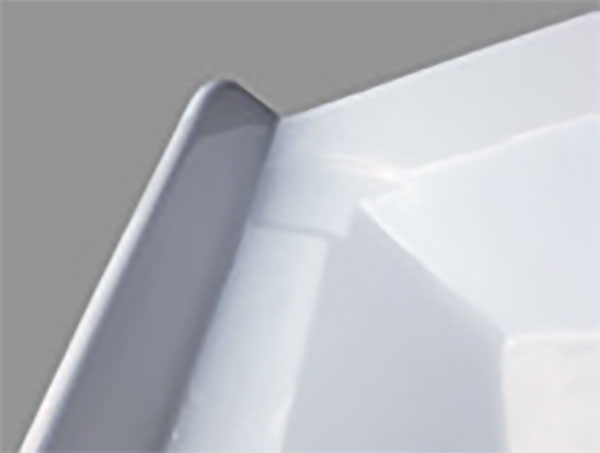 40mm upstand at back of wall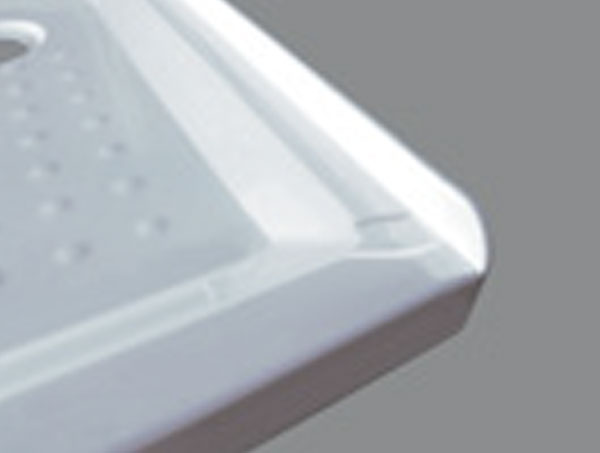 Front corner drains water back into shower tray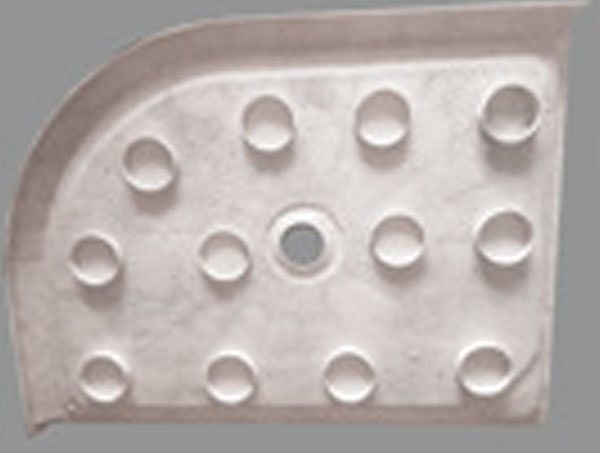 Support rings glue to bathroom floor for solid fixing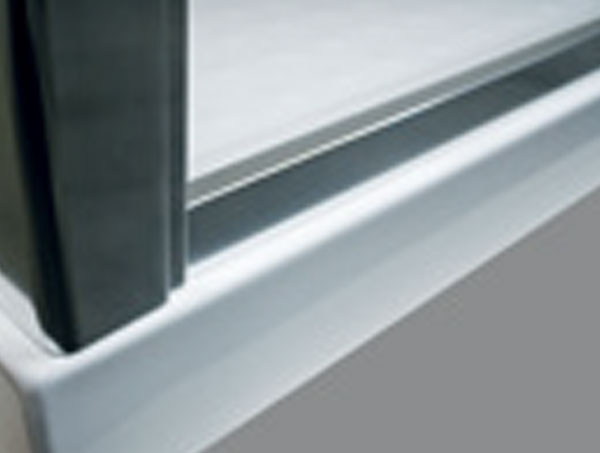 Minimal silicone seal around front perimeter of shower
Available throughout New Zealand